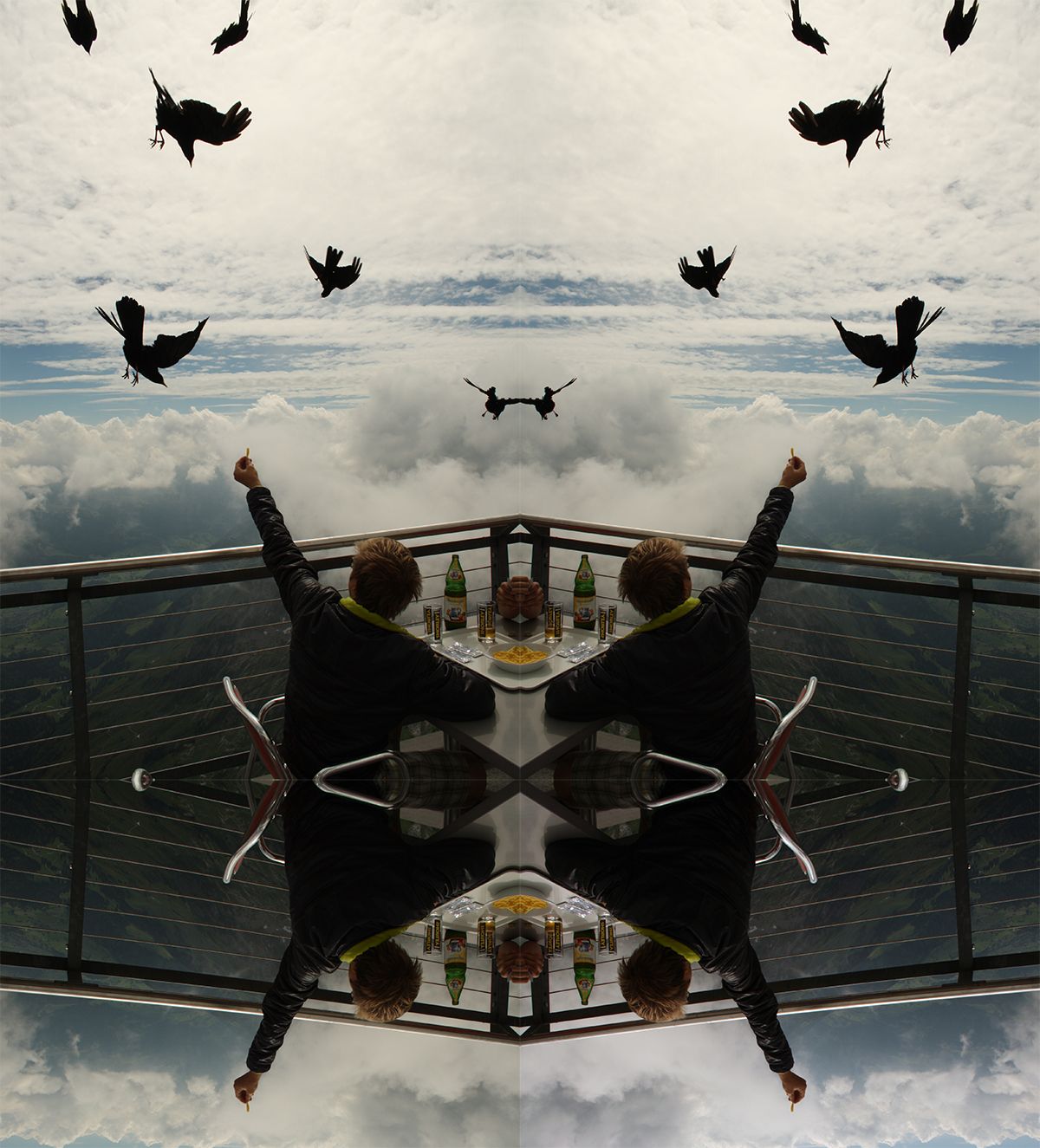 Siden barndommen har det været mit foretrukne tidsfordriv at se på billeder. Jeg husker tydeligt en kopi af magasinet The Best of Life- magasinet, der lå på stuebordet hjemme hos mine bedsteforælder. Hvert besøg blev brugt til at bladre gennem siderne og oprette mine egne historier om billederne, da jeg ikke læste engelsk før senere.
Lige siden har min største glæde været at se; se på bygninger, se på landskaber, se på dyr og mennesker der passerer. Se på forfald eller se på skønhed.
At fotografere det, jeg ser, er som at blive forelsket igen og igen og være i stand til at udforske de mønstre, der opstår i et motiv, er som at gå på et eventyr.
Kom med mig ud i eventyret.
I 1994 vandt jeg titlen "Årets bedste computergrafiker" i Danmark. Jeg dimitterede med en BA (Hons) i visuel kommunikation (grafisk design) fra Ravensbourne College, London 1994-1997. (Musiklegenden David Bowie og modedesigneren Stella McCartney gik der også!) Jeg blev undervist i fotografering på et SLR-kamera og fremkaldning i mørkekammer og elskede fotografering med det samme.
Jeg fik mit første digitale kamera for 20 år siden, et lille Canon Power Shot og min kreativitet eksploderede! At kunne uploade billederne direkte til min computer var en invitation til at lege. Siden da har jeg brugt mit kamera ved flere lejligheder og rejser i Indien, Europa og New York.
Kunsten har altid været en stor inspirationskilde, men min største drivkraft er udforskningen af det ukendte, at tage på såkaldte fotosafarier og opdage, hvad der er derude. At finde skønheden i det overset.
Navn: Dorthe Rita Meyer
Fødselsdag: 230567
Hjem: København, Denmark
Uddannelse:
BA (Hons) in Visual Communications from Ravensbourne College, UK
Cand.it fra ITU, København, Denmark.
Kæledyr: Ziggy the cat
Favorit radio: Somafm.com/Grovesalad
Favorit citat: 
"You must have chaos within you to give birth to a dancing star."
― Friedrich Nietzsche